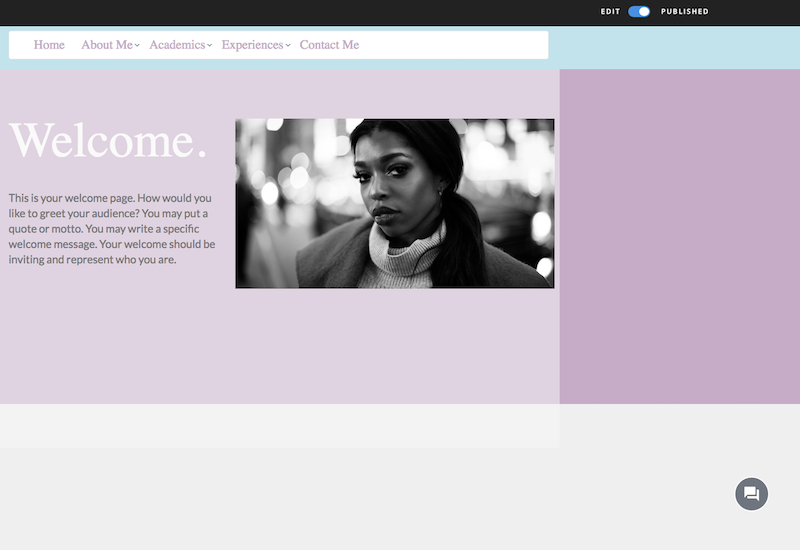 The NEW version of Aportfolio offers a flexible drag and drop interface with more options for a modern look and feel. This tutorial provides an overview of how to edit and build in the new interface.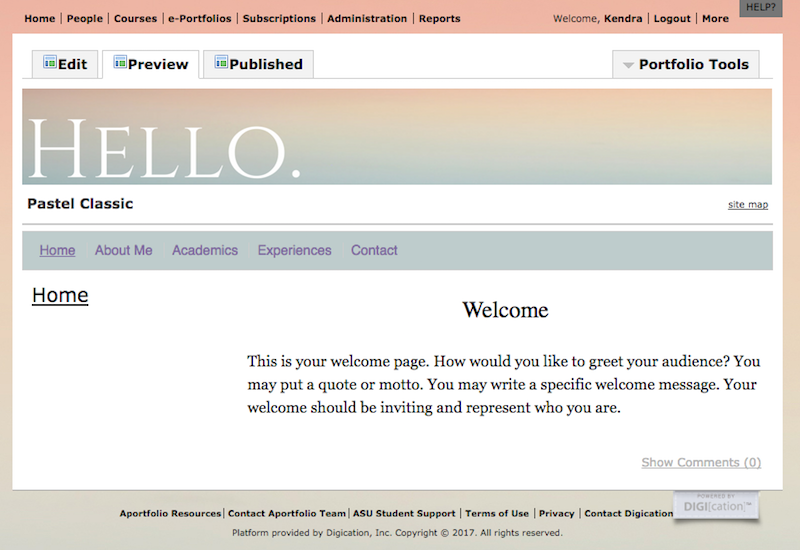 View video and screenshot tutorials for the Classic version of APortfolio here. We are moving to the NEW version in 2018. You should start building in the NEW interface unless you are just editing an old ePortfolio.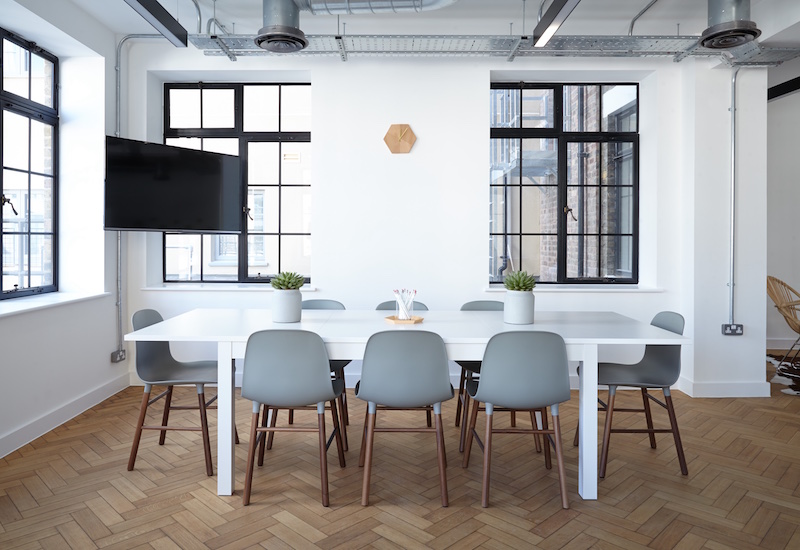 View tutorials for faculty here. Videos include topics like creating course Aportfolio assignments, unsubmitting assignments, and additional ePortfolio pedagogical resources.